Government Management Partners (GMP) is located in Deer Park, IL and comprised of a seasoned team of commercial real estate professionals dedicated to optimizing asset value through customer service, tenant retention, and pro-active property management. We use state-of-the-art technology to provide both high level service to our tenants and accurate monitoring and analysis for ownership. GMP achieves success by executing on the dynamic strategic plan and maximizing our assets value.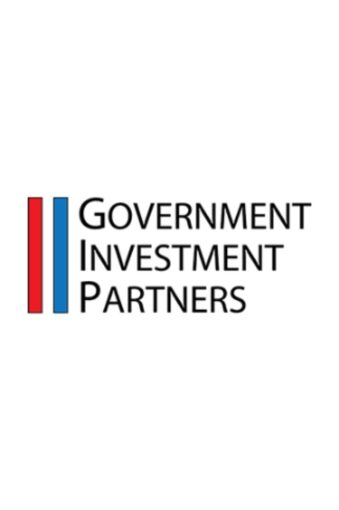 Diane Jones is based out of Deer Park, Illinois and serves as Accounting Manager for the Property Management Division of GIP. She is focused on overseeing all financial reporting activities of the managed property portfolio. Prior to joining GIP, Ms. Jones was employed with a property management company that specialized in rental apartment communities. Previously, she worked for Cushman & Wakefield as an Accounting Manager for the Property Management Division. Included in her responsibilities was overseeing all accounting functions for the management of the 1 million square foot Kemper Insurance HQ. Ms. Jones brings 25+ years' experience in property management accounting having also worked for CAMCO, a division of Capital Associates group. Ms. Jones holds a B.S. in Accounting from the University of Illinois-Chicago.
312-614-4065
dianej@govinvpartners.com
Fred Waldman is based in Deer Park, Illinois and is charged with Property Management and Operations of GIP's growing portfolio. Mr. Waldman brings over 20 years' experience in Property, Asset and Transaction Management, Corporate Real Estate Services and Lease Administration expertise to our property services platform. He is highly regarded for delivering effective solutions, operating and financial efficiencies to property owners, Fortune 500, and middle market companies globally. Mr. Waldman holds an MBA from Boston College and is a Licensed IL Real Estate Broker.
312-883-3442
fredw@govinvpartners.com
Amy Prochot is based in Deer Park, Illinois and serves as a Property Manager in the GIP Property Management division. She is focused on transitioning acquired assets to the GMP management platform and overseeing the building operations of a national portfolio. Ms. Prochot has 10 years of experience in facilities, operations, and property management roles where she was responsible for commercial properties in both the public and private sectors. Ms. Prochot holds a B.A. in Psychology, is a Licensed IL Real Estate Broker, and is pursuing her RPA designation through the Building Owners and Managers Association.
847-682-2541
amyp@govinvpartners.com