 Chicago | Atlanta | Sacramento | Indianapolis
GOVERNMENT INVESTMENT PARTNERS
Government Investment Partners, LLC ("GIP") is a privately-held real estate investment management company focused on acquiring, developing or re-purposing assets primarily leased to federal, state and other government agencies. GIP is based in Deer Park, Illinois with key strategic regional offices in Atlanta, Georgia, Indianapolis, Indiana and Sacramento, California. Government Investment Partners has a national reach allowing it to acquire, operate, and reposition properties throughout the country.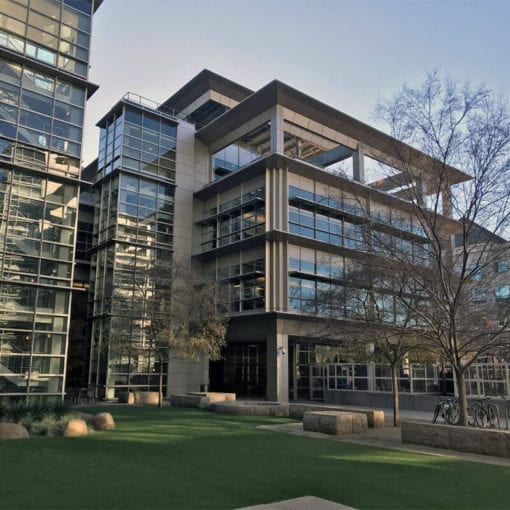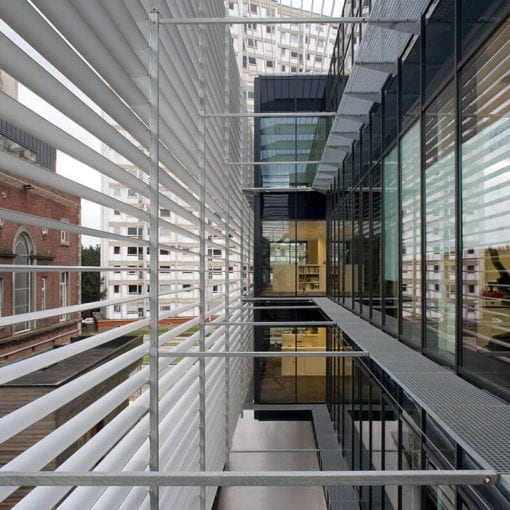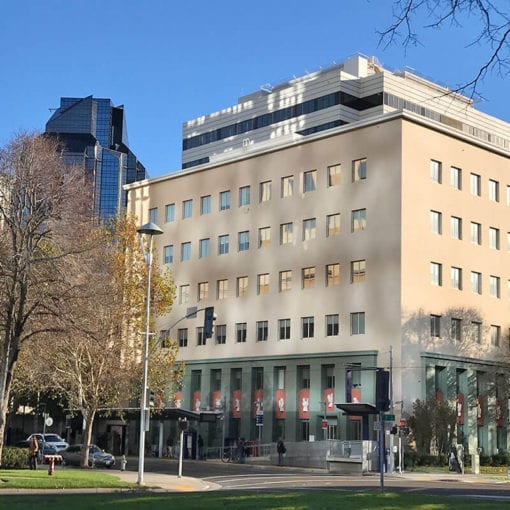 Government Investment Partners focus is on high-quality GSA, State, and other Government-leased assets located throughout the United States. The potential of government leased assets to outperform core real estate is fairly strong, especially in a weak-to-average real estate market, due to the substantial, predictable income advantage. Government-leased buildings have the potential to be more defensive in real estate market downturns.
The government-leased investment marketplace is a unique niche with complex requirements, thus providing an opportunity to enhance returns for investors by applying proprietary knowledge and experience. If you would like to learn more about our investment strategies and objectives, please visit our Strategy page below.
Our portfolio consists of government leased assets located throughout the United States. These assets generate a relatively high, stable stream of current income while providing the opportunity for long term capital appreciation. Visit our Portfolio page below to see all the current assets under management.